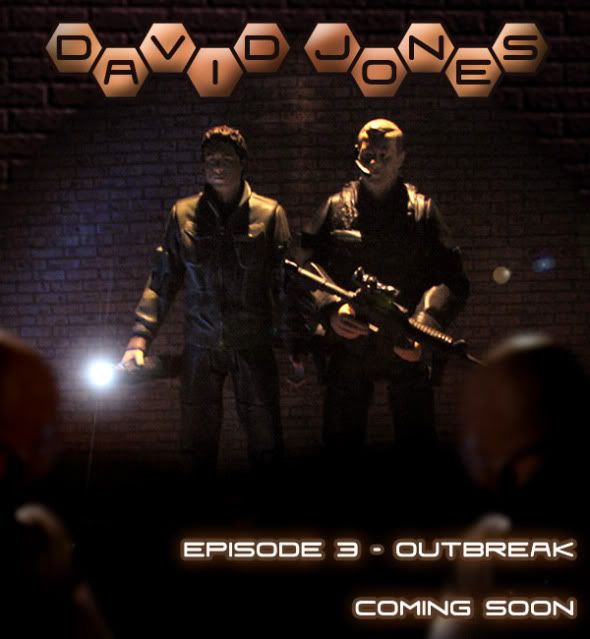 The series continues with Episode 3 - Outbreak.
A mysterious flu-like disease is sweeping the country. Thousands are infected. And UNIT think it's alien.
There's only one man for the job - and he's David Jones. Accompanied by hardened soldier Williams, it is up to them to venture into the sewers and find out the cause of the outbreak...
Coming this week, tommorrow or thursday!